Spruce It Up
The incredible all-in-one furniture, wood cleaning and reconditioning product.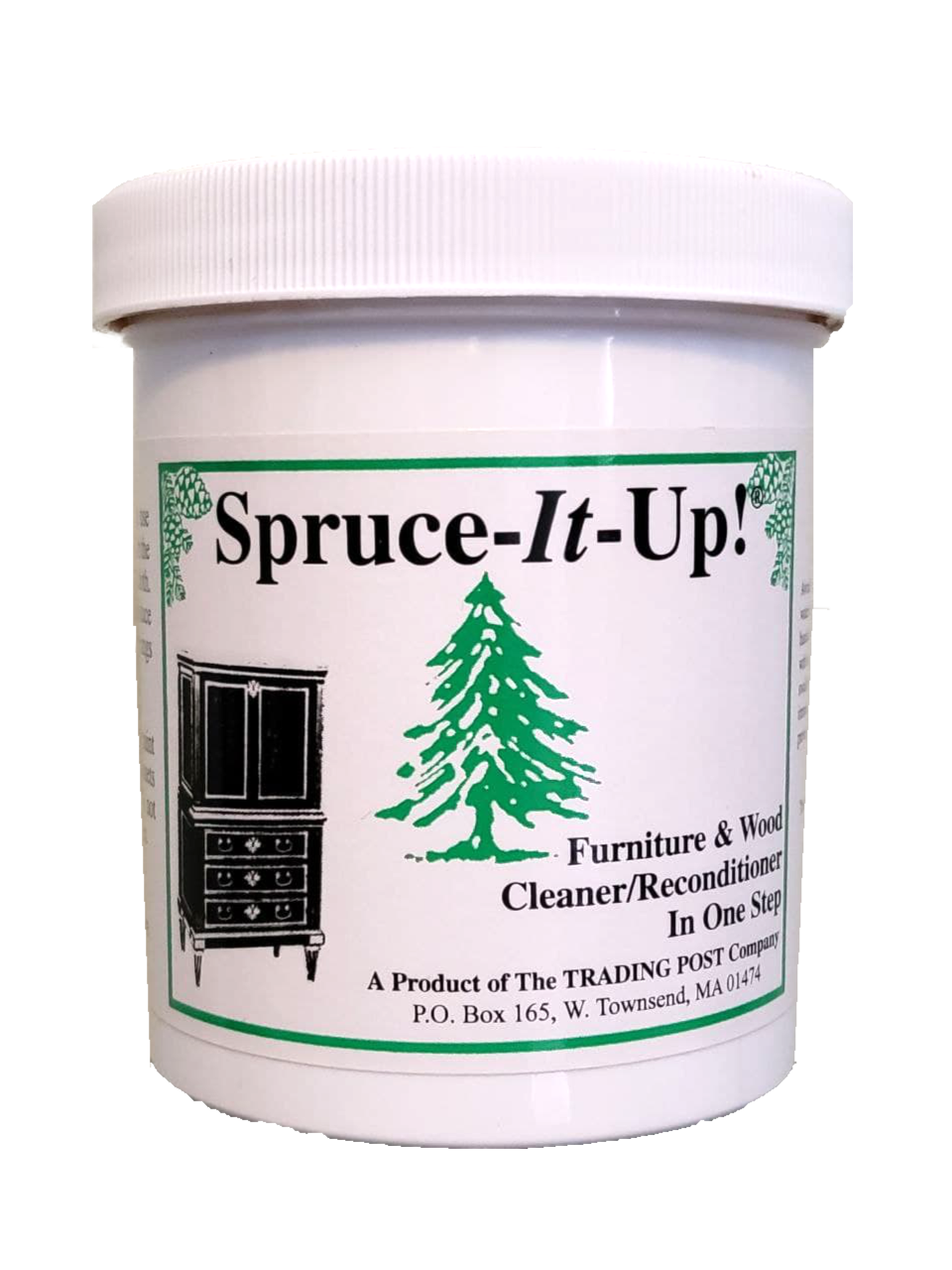 Amazing Results
This quality wood / furniture cleaner and polisher-in-one will remove white rings and water spots without dissolving delicate varnishes or other permanent finishes.  This product can be used on all wood surfaces, such as kitchen cabinets, bathroom vanities, counter tops, stenciled and paint-decorated items and more.  Spruce It Up® contains no silicones which means no fear of harming any of your fine finishes.
Contact Us
We are always here to help. Please use the contact form for any comments, questions, or accolades. Thank you for considering Spruce It Up.
Call: (978) 302-7399